Services
Translation, Editing/proofreading, Transcription, MT post-editing, Project management, Transcreation, Website localization, Software localization
Languages
iš anglų į portugalų, iš vokiečių į portugalų, iš prancūzų į portugalų, and 9 more.
Specializes in
Nekilnojamas turtas, Mokslas (bendra), Inžinerija: pramoninė, and 7 more.
Outsourcer feedback
(Those who did not leave a comment)
Feb 08, 2021
(pangea)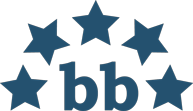 Pangea Localization Services / previously: Pangea Language Services
Avg. LWA :
4.9
(35 entries)
Willing to work with again:
Yes
Jan 14, 2021
Textronics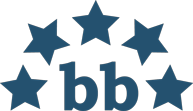 Textronics Communications Inc.
Avg. LWA :
4.8
(24 entries)
Willing to work with again:
Yes
Jul 24, 2020
André Carvalho (Upwords)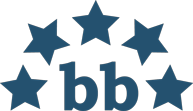 Upwords
Avg. LWA :
5
(8 entries)
Willing to work with again:
Yes
May 01, 2020
Jack Norgate (Temple Translations)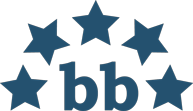 Temple Translations
Avg. LWA :
4.1
(16 entries)
Willing to work with again:
Yes
Feb 03, 2020
lexcodeph (X)
Willing to work with again:
Yes
Jan 31, 2020
BroadSolutions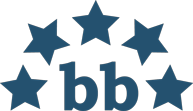 Broad Solutions, LLC
Avg. LWA :
4.9
(15 entries)
Dec 13, 2019
Franco Zanella (San Zeno Progetti)
Willing to work with again:
Yes
Oct 25, 2019
Kaltrina (Sprachweberei)
Willing to work with again:
Yes
Oct 23, 2019
Orange Translations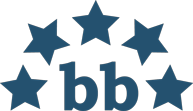 Orange Translations LLC
Avg. LWA :
4.9
(34 entries)
Willing to work with again:
Yes
Feb 06, 2019
Gaurav (Localize Info)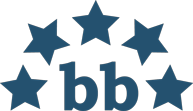 Localize a2z
Avg. LWA :
4.2
(23 entries)
Willing to work with again:
Yes
Dec 04, 2018
Morningside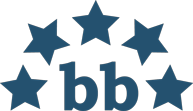 Morningside / Morningside Translations
Avg. LWA :
3.7
(28 entries)
Willing to work with again:
Yes